Welcome to IntelliStage.com

Light Straight Roof Canopies
PFSTRL12X8
Please email us to find a dealer in your area.
PFSTRL12X8
Straight Light Roof fits 12 ft x 8 ft Stage - Construction with canopy and walls. Stage not included.
ProFlex Straight Light Roof systems are designed for small events. Simple and durable construction ensures full safety and a very quick set up. These systems are contructed from a 290 Square truss construction with a wall thickness of 2 mm. These kits come standard with roof sheathing that is constructed of high quality flame retardent PVC material and is available is several colors. 3 Side screens made of air-permeable material, which protect the stage against rain, etc. also come standard. ProFlex Straight Stage Roofs are made to order.Detailed structural analysis and load calculations are available at our customer's request.
Fits the following Intellistage stage Kits: ISTAGE1288, ISTAGE12816, ISTAGE12824, ISTAGE12832, ISTAGE1288T, ISTAGE12816T, ISTAGE12824T, ISTAGE12832T


Metric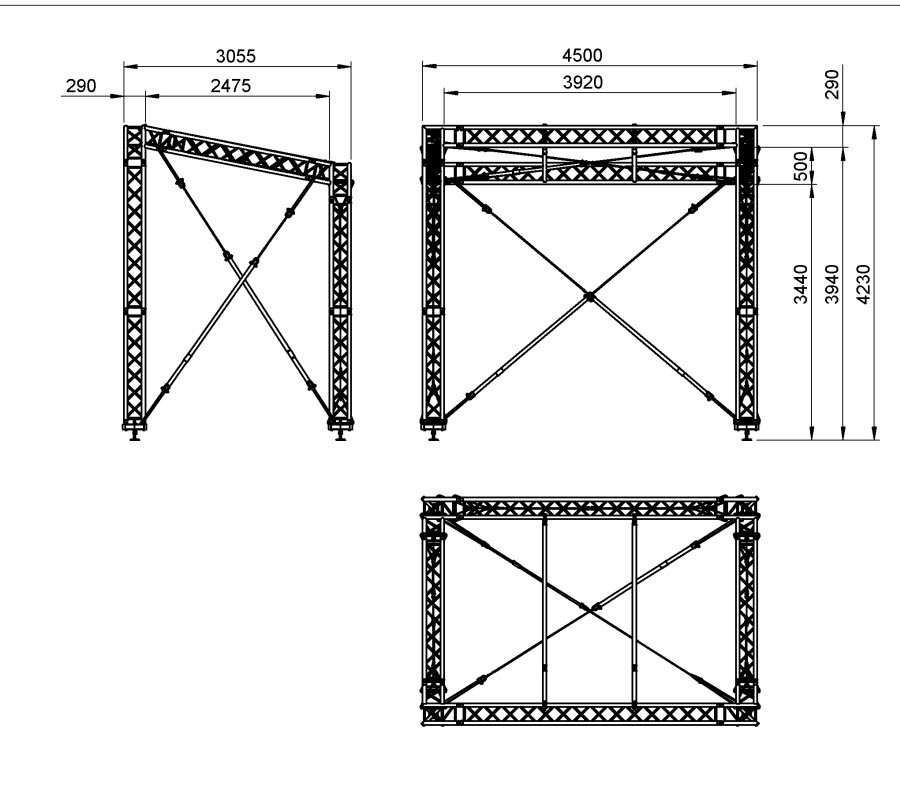 Imperial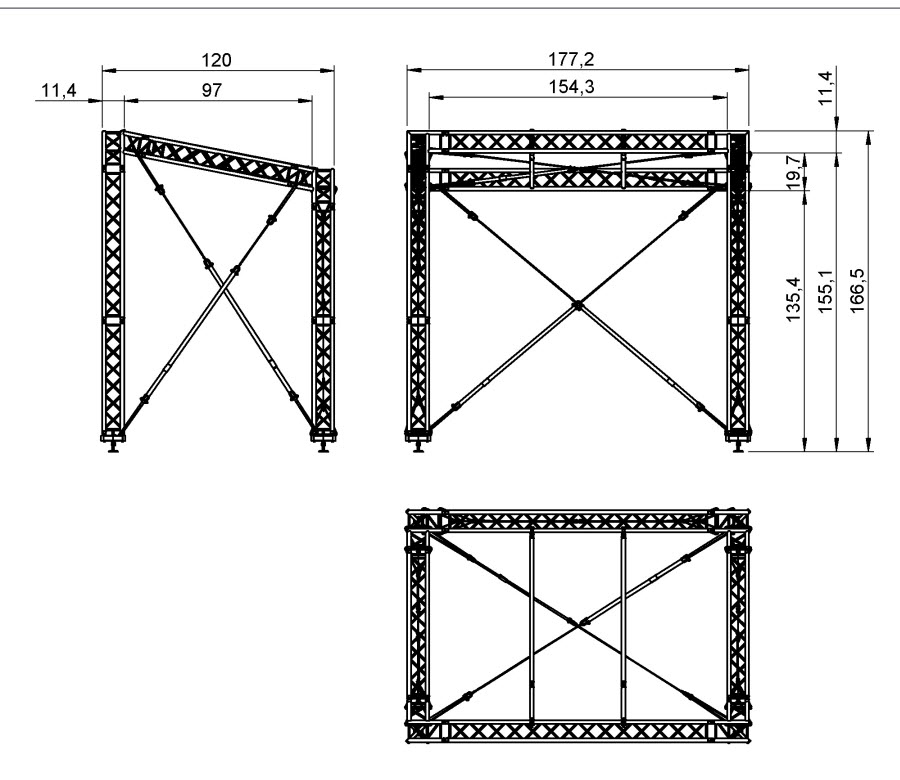 California customers, click here for important Prop 65 information.


copyright ©2019 intellistage.com all rights reserved